David Graham
Your Liberal Candidate For
Laurentides–Labelle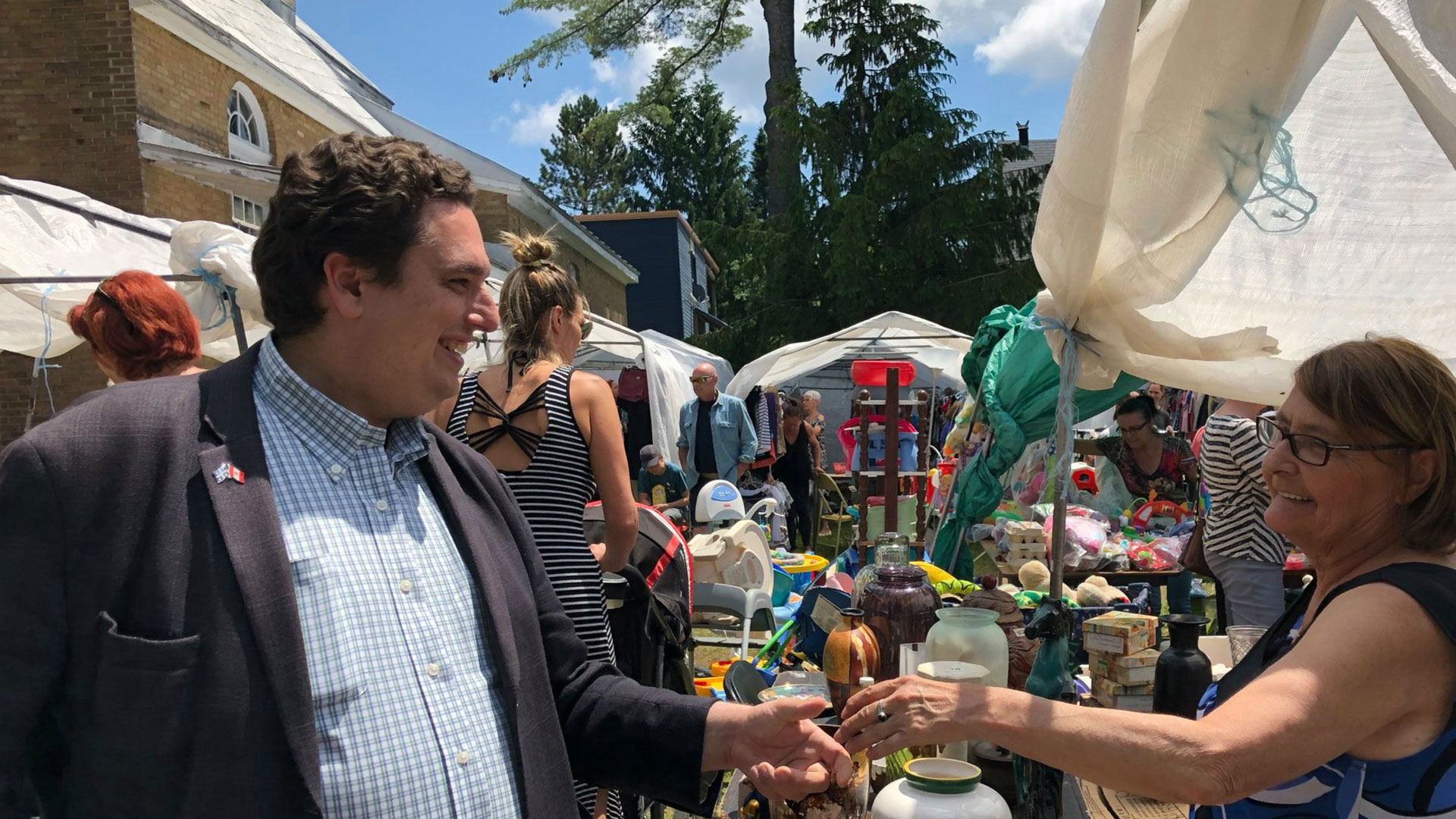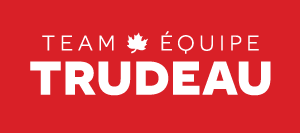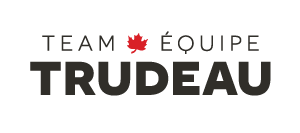 David Graham, working hard for you in

Laurentides–Labelle
David Graham has been the Member of Parliament for the riding of Laurentides—Labelle since October 2015.
Deeply immersed in politics and community service since childhood, David was born and raised in a family of community activists. He has explored the length and breadth of the vast Laurentides—Labelle riding and is familiar with its challenges and strengths.
During more than 8 years as a technology journalist, he founded, ran, organized, or volunteered with a number of charities, non-profits and community projects in the fields of technology, heritage and community action, including as a co-founder of the Open and Free Technology Community, three-term board member of Software In the Public Interest, and driver for Operation Nez Rouge in Mont-Tremblant, among many others, and obtained his flying licence and CPR-C certification.
Prior to being elected, David had been working as a political assistant for Liberal MP Scott Simms, and still managed to find time to volunteer in his community. David Graham is the father of a young daughter and he sees his role as building bridges and working to provide a better future for her and all families of Laurentides-Labelle .
Donate to David's Campaign